You know how libraries have multimedia sections?
'Multimedia Mondays' will be about a movie / TV show I've recently seen or the new music that I have on repeat in my iPod. I hope you'll enjoy these posts!
Seven noble families fight for control of the mythical land of Westeros.
One word: BRILLIANT! This is one of the few TV/movie adaptations that did justice to the book. I can't wait for season two!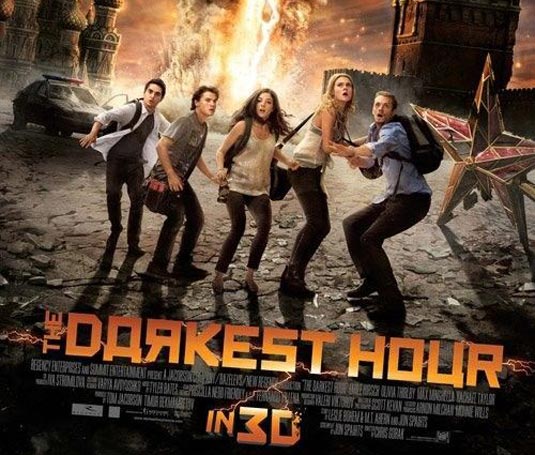 In Moscow, five young people lead the charge against an alien race who have attacked Earth via our power supply.
Though the premise for the aliens in this movie was quite unique, the characters were very predictable. If you want to feel irritated, this is the one for you.
(photos linked to sources; summaries from IMDb)