Title: Kiss Me (The Keatyn Chronicles #2)
Author: Jillian Dodd
Release Date: November 28th 2012
Genre: Romance, Mature YA
I've always written scripts for my perfect life.
But no way could I have ever scripted this.
My life is so far from perfect, it's not even funny.
All because of a stalker.
I'm at a boarding school where I have to lie about who I am.
I can't see my family.
I'm tutoring a Hottie God that tortures me with his smile.
The most popular girl already hates me.
But there's this boy.
This hot, sweet, sexy boy.
So I'm going to stop trying to script my life and just live it.
Because who knows how long I have left.
Excerpt:
Also from this series:
(On sale for $0.99 up to Dec.

1)
Gossip Girl meets Hollywood in this steamy new series by That Boy author, Jillian Dodd.
Keatyn has everything she ever dreamed. Her life is following the script she wrote for the perfect high school experience. She's popular, goes to the best parties, dates the hottest guy, and sits at the most-coveted lunch table.
She's just not sure she wants it anymore.
Because, really, things aren't all that perfect.

Her best friend is threatening to tell everyone her perfect relationship is a scam.

Her perfect boyfriend gets drunk at every party they go to.

It's exhausting always trying to look and act perfect.

And, deep down, she isn't sure if she has any true friends.
To add to the drama, her movie star mom has a creepy stalker.

A hot, older man flirts with her and tells her they should make a movie together.

And she's crushing on an adorable surfer. Dating him would mean committing social suicide.
So she writes a new script. One where all the pieces of her life will come together in perfect harmony.

But little does she know, there's someone who will do anything to make sure that doesn't happen.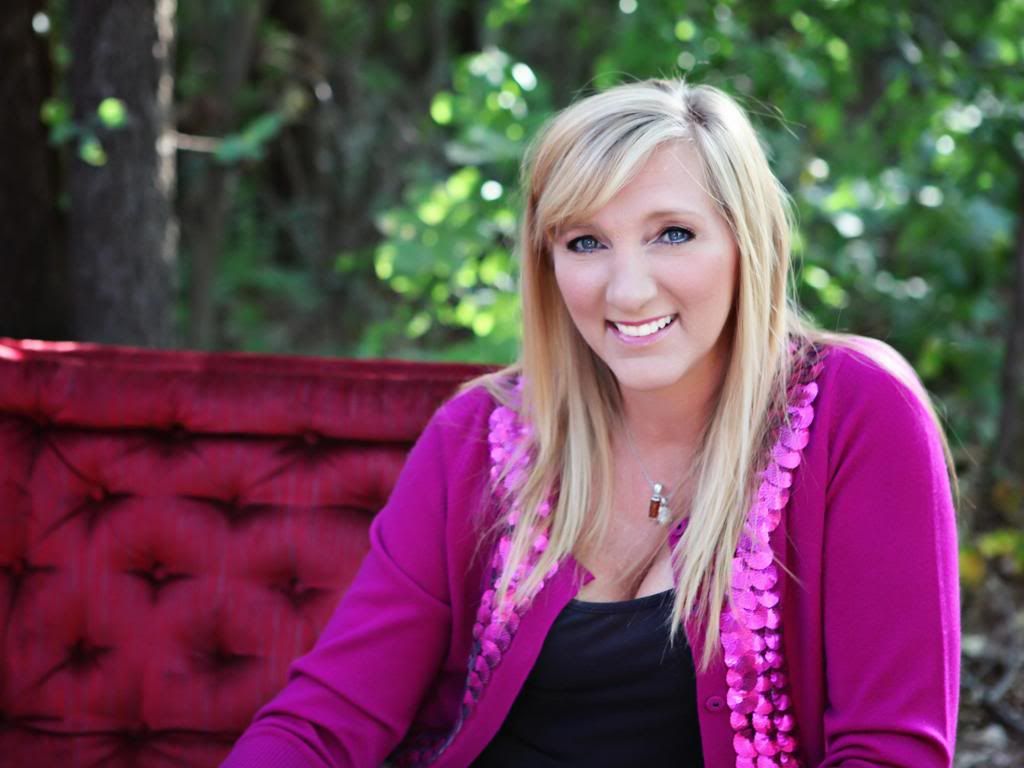 Jillian Dodd grew up on a farm in Nebraska, where she developed a love for Midwestern boys and Nebraska football. She has drank from a keg in a cornfield, attended the University of Nebraska, got to pass her candle, and did have a boy ask her to marry him in a bar. She met her own prince in college, and they have two amazing children, a Maltese named Sugar Bear, and two Labrador puppies named Camber Lacy and Cali Lucy.
She is the author of the That Boy Trilogy and The Keatyn Chronicles Series.
Now for the giveaway!
a Rafflecopter giveaway