Thanks for dropping by my stop for the Recalled tour! You can follow the blog tour here.
Title: Recalled (Death Escorts #1)
Author: Cambria Hebert
Release Date: February 15th 2013
Publisher: Self-published

Love or Death? A simple question really. The choice seems obvious. But. What if you never knew love, what if your life was spent just trying to survive? What if you knew your fate before you were fully grown?
And you were given another chance. A better chance.
This new life depended upon one thing: your job. And so you agreed. You thought it would be simple. You thought it would be cut and dry.
And now you are left holding the fate of someone else in the palm of your hand and you have to make the ultimate choice.
Dex had been a homeless young man for years, doing whatever means necessary to survive - like he did the night he stole from Piper. But survival certainly wasn't in his head when, just moments after that, he pushed her out of the way of an oncoming bus and died for her. He expected to wake up in hell but instead came to in an office, in front of a man who offered him another shot at life - a better one, too - in exchange of killing. Dex accepted the job, and his first Target: Piper.
I really liked Dex. He was a no-nonsense guy, practical and realistic, so it didn't surprise me how easily he believed and understood the fact about Death Escorts. I also liked how, throughout the book, he was constantly torn between self-preservation and selflessness. His hard life didn't give him much chances to do any good so he thought himself incapable of it, but his hidden kindness shone through in a lot of moments during his 'second life'.
Piper, on the other hand, made me facepalm more times than I could've tolerated. I mean, asking for a ride from a guy she hadn't known for more than five minutes and whose name she didn't even know, and then spilling her heart out to him during the said car ride? And even though the book was told in both Dex and Piper's perspectives, I felt like her character fell flat. Another disappointing thing was how the book started and ended without any explanation for Piper's visions, but I guess we'll know more in the sequel.

I also wasn't convinced by their romance. It happened too fast and without much basis, especially because on Piper's part, I felt like it was just physical attraction mixed with gratitude. At least at first.
All that said, Recalled was nothing if not fast-paced. I adored some of the secondary characters as well, namely Frankie, Piper's BFF, and Storm and Charming, two other Escorts, because they added so much more color to the story. Overall, Recalled was a fast, fun read that couldn't have ended better.
MY FAVORITE PARTS were Dex teasing Charming :))
RATING:
(cover from Goodreads.com)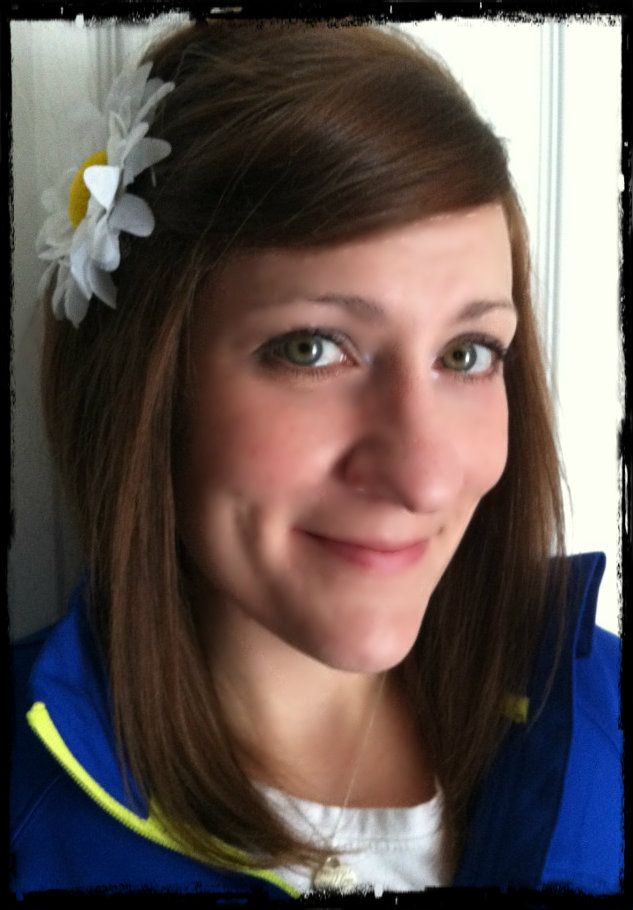 About the author:
Author. Blogger. Latte Sipper.

Cambria Hebert is an author who wrote her first book at the age of fifteen. It was terrible. But the passion for writing never went away so years later when she opened her laptop and started typing she worked until she wrote a book that she hopes everyone will be as excited about as she is.

Cambria is obsessed with werewolves and is terrified of chickens (they are creepy!)She is an animal lover that would choose coffee over food and her favorite TV show is the Vampire Diaries (Hell-O Damon!)
GIVEAWAY! (US only)
The author is giving away a Kindle e-reader!
a Rafflecopter giveaway