Stacking the Shelves is hosted by Tynga's Reviews, where bloggers share recently bought, borrowed, won, and gifted books (print or ebooks)!
I'm still too busy and too lazy to take pics of my physical book haul (which is a few months late by now) so here's another ecopy edition!
So I finally got my own credit card (it's a prepaid card so I won't be able to go crazy with it, which is a good thing, really) and of course I bought books! Just One Night is something I'd been impatiently waiting for but now that I have it, I never seem to have the time to read it, which is plain ridiculous because it's a freaking novella! Same with The Blue-Haired Boy. Sigh. Anyway, I only have a week to go before term break (!!!) and then I can read all I want. I hope. Oh, and hey there, Stripped From You! Not sure if it's a prequel novella or a full-length novel, but either way, I need to read it ASAP. I need me some Jack the Stripper. Yep, you read that right.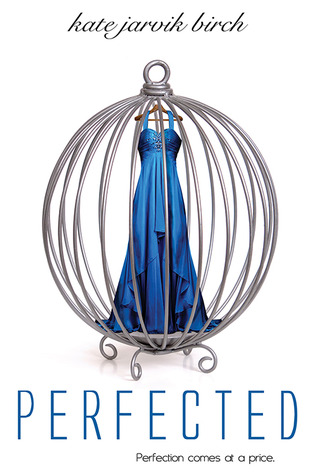 I legit freaked out when I got these books. Perfected sounds like a creeptastic sci-fi version of The Selection, while Coin Heist sounds like the movie Now You See Me, high school version. Um, yes, please!
And that's all for this book haul! I hope I won't be as busy next week so I can finally snap proper photos of my pretty books >_<;