Stacking the Shelves is hosted by Tynga's Reviews, where bloggers share recently bought, borrowed, won, and gifted books (print or ebooks)!
Lots of interesting books have been going on tour and with me being weak, I couldn't help but sign up! I've already reviewed Glaze. The Polaris Uprising is written by a fellow Filipino so of course I have to read it (my sisters have the nerve to call me unpatriotic, hmph). Don't Fall is a contemporary retelling of Rapunzel - when will my life begin? Sorry, huge Tangled fan here. And then there's Melt by Selene Castrovilla whose previous book broke my heart, so here I am, back for more!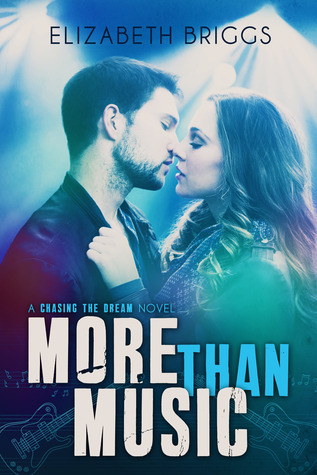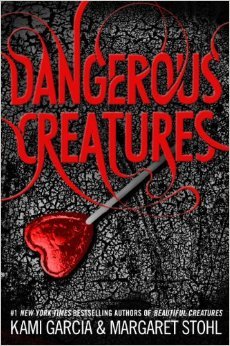 I feel like I haven't read a YA paranormal romance book in a long time so when the author of Minutes Before Sunset emailed me with a review request, I just had to say yes. More Than Music is also for a tour, and I'm really excited to read it because it sounds similar to one of the plot bunnies I have jotted down somewhere. I fell in love with Charles Sheehan-Miles' Thompson Sisters series and although I wasn't a huge fan of the first book in this spin-off series, no one can stop me from reading Girl of Rage. And then, Dangerous Creatures. I haven't read the Beautiful Creatures series yet and I don't think I'll be able to before I start this one, but from the reviews I've read I take it I should be fine.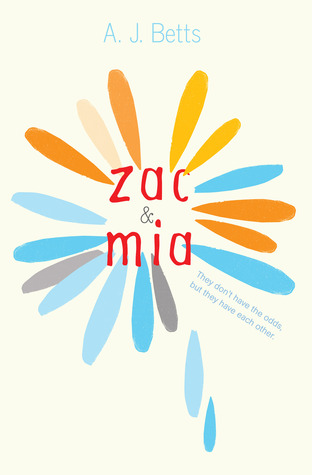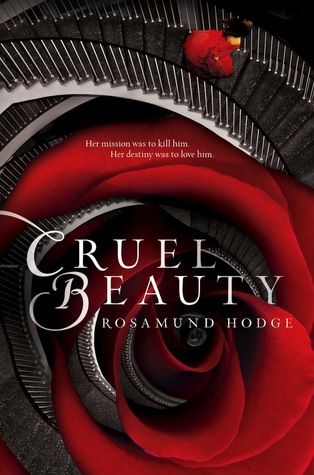 Zac & Mia, Vivian Apple at the End of the World, and Press Play are my spoils from the YA Buzz Books list thingy on NetGalley, and I'm so happy I have them because they all sound like amazing books! And finally, I got the Cruel Beauty audiobook when it was free on OMC. It was my first time listening to an audiobook and I couldn't get past twenty minutes; it was so slow. I don't know about you, but I would rather finish a book in six hours instead of ten.
This is it for my latest ecopy (and audiobook!) haul. Have you read any of these books? Tell me how you liked them in the comments below! ;D